Our Products
Sheet metal fabrication and machining
Our Sheet Metal fabrication provides excellent quality and cost from low to high scale manufacturing, enabling our valued customers to manage their cost effectively for R&D purposes or for new product entry evaluation. Our product range include Communication, Aerospace, Computer & Peripheral and Photovoltaic Power Management.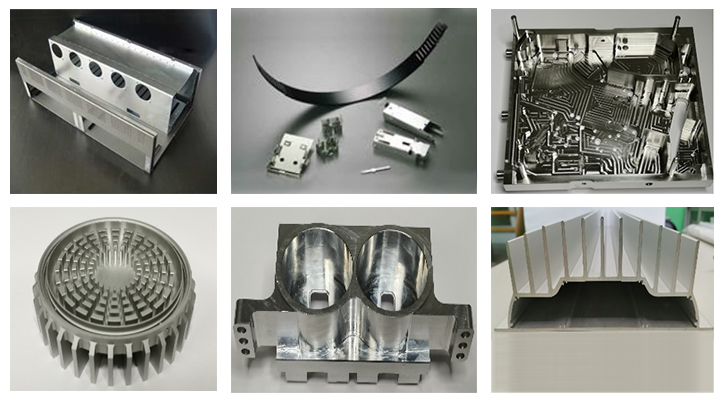 Precision metal stamping for Automotive industries
Started in 1981, Cheung Woh began to manufacture parts for Automotive Multimedia and as of today, we remain as one of the key suppliers in the Automotive market by ensuring high quality to our valued customers.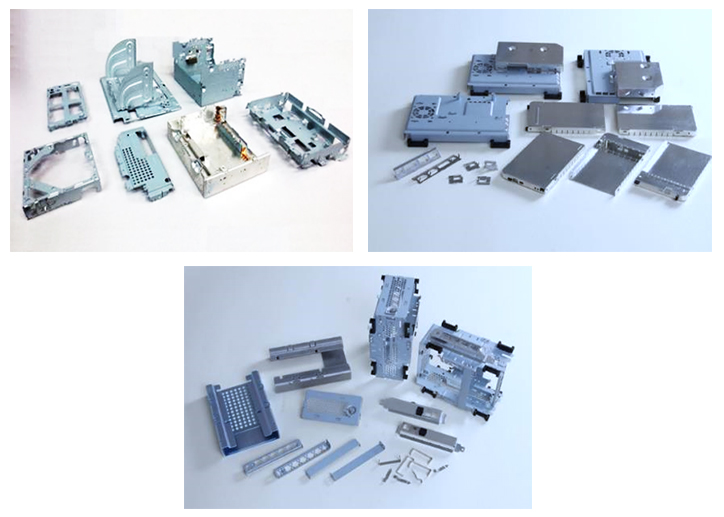 Forging for Automotive industries
Cheung Woh also manufactures hot forged steel components for the Automotive industry.

Fine-blanking and EN-plating for Hard-disk drive components
Cheung Woh has continuously supplied components for the HDD industry. Committed to living up to market expectations, we work closely with our valued customers on new design concepts.