Capabilities
Press stamping machines
Cheung Woh is equipped with Stamping Machines from well-known brands such as AIDA, Chin Fong, and Yamada, ranging from high-end to high-speed capabilities. We are able to optimize various manufacturing process capabilities to meet customer satisfaction.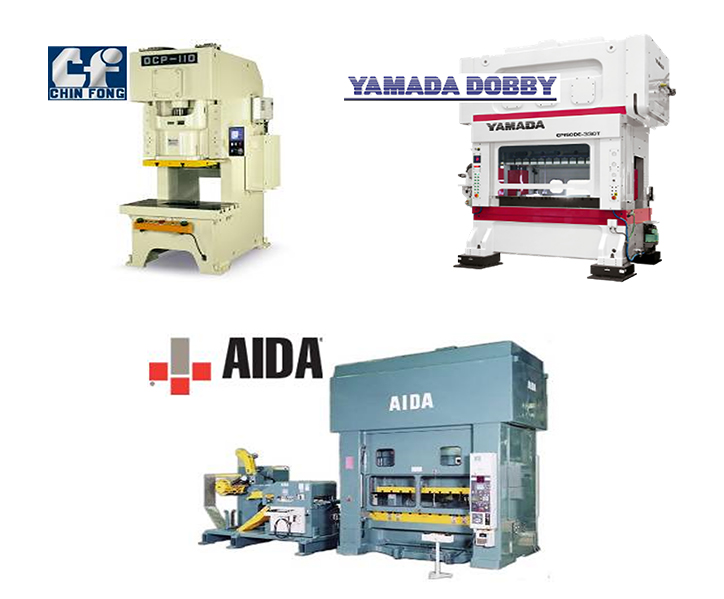 Machines for Hot Forging
We are equipped with 21 units mechanical forging press, ranging from 1000T to 1600T, induction ovens for billet pre-heat. Cheung Woh also utilizes forging simulation software to understand material flow for tooling development.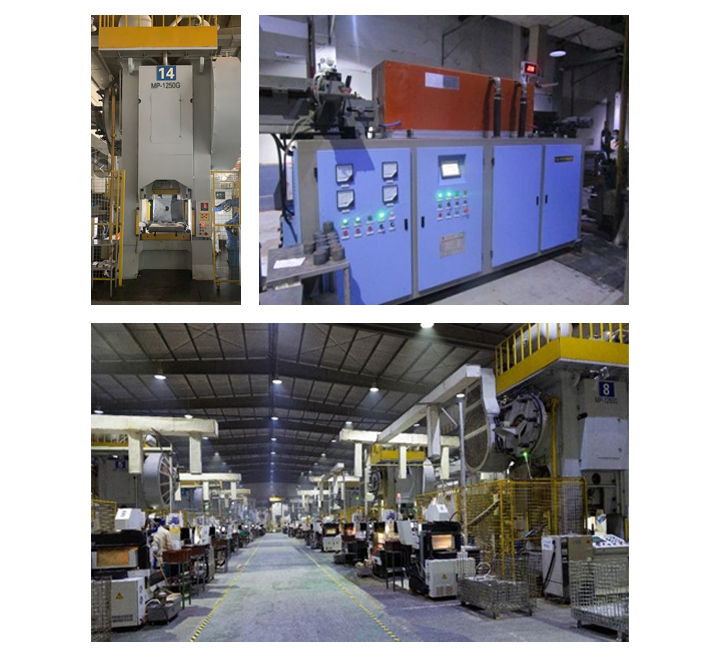 Sheet Metal Division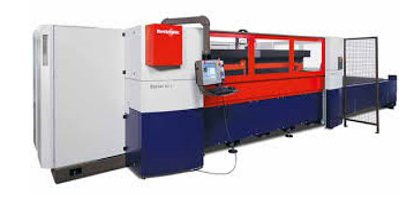 Surface finishing
We possess capabilities in:
Automated EN Plating for Steel & Aluminum
Anodizing
Automated AQ Washing
Tool Fabrication & Prototyping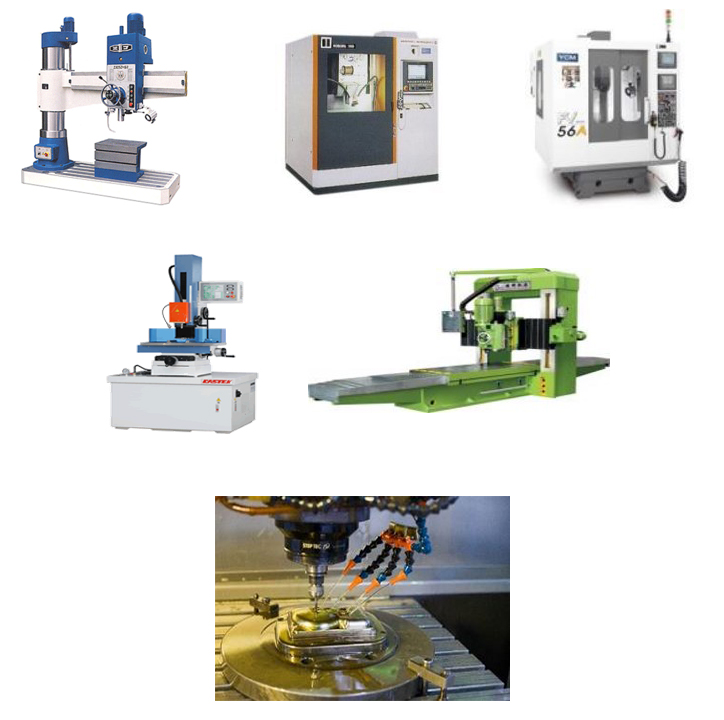 Quality Control / Metrology
Customer satisfaction comes from our assurance of product quality. With updated and enhanced equipment, Cheung Woh is committed to ensuring that quality on our products is meeting customers' requirements.